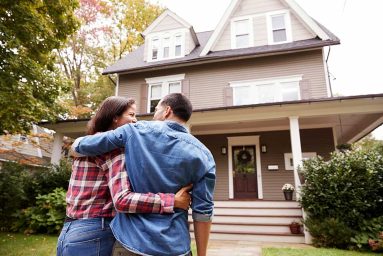 I will analyze the data that you have provided and get back to you with a range of properties matching your search criteria.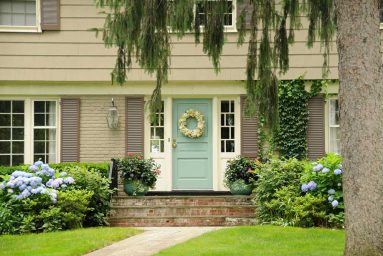 List Your Home with Paula
If you are interested in listing your property for sale, complete some preliminary information to get the process started.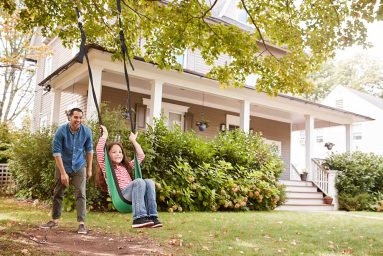 I will provide you with comparable sale information for your neighborhood and a range of approximate values for your home.
Sign-up to receive email alerts
Be the first to know when your dream home hits the market! Enter your search criteria and subscribe to receive the newest property listings direct to your email inbox.
Finding someone who can be your best advocate, who will communicate with you and advise you is a critical decision in creating an experience that is wonderfully memorable. I would love to be that person.
As a trained mediator and an ombudsman for both the Sacramento Association of Realtors and the California Association of Realtors, my love of creative problem-solving is important during negotiations. Offering alternatives in how to write an offer or respond to an offer, suggesting advantages in how you approach costs, proposing tactics to accomplish your goals; these are my objectives for you.
Sacramento Communities
Learn more about the diverse communities that make up the wonderful City of Sacramento. See Paula's overview of Land Park, Curtis Park, East Sacramento, South Land Park, Greenhaven, and Pocket.